Privacy settings
We use cookies on our website. Some of them are technically necessary, while others help us to improve this website and your experience. By clicking on 'Accept all' you agree to the use of these cookies.
› Privacy notice

SERVICE
ABOUT US
PRODUCTS

|

Our products stand out with timeless elegance and modern design. Please find here our huge selection of moulding, rosette moulding, ceiling tiles and beams. We continually enhance and improve our products.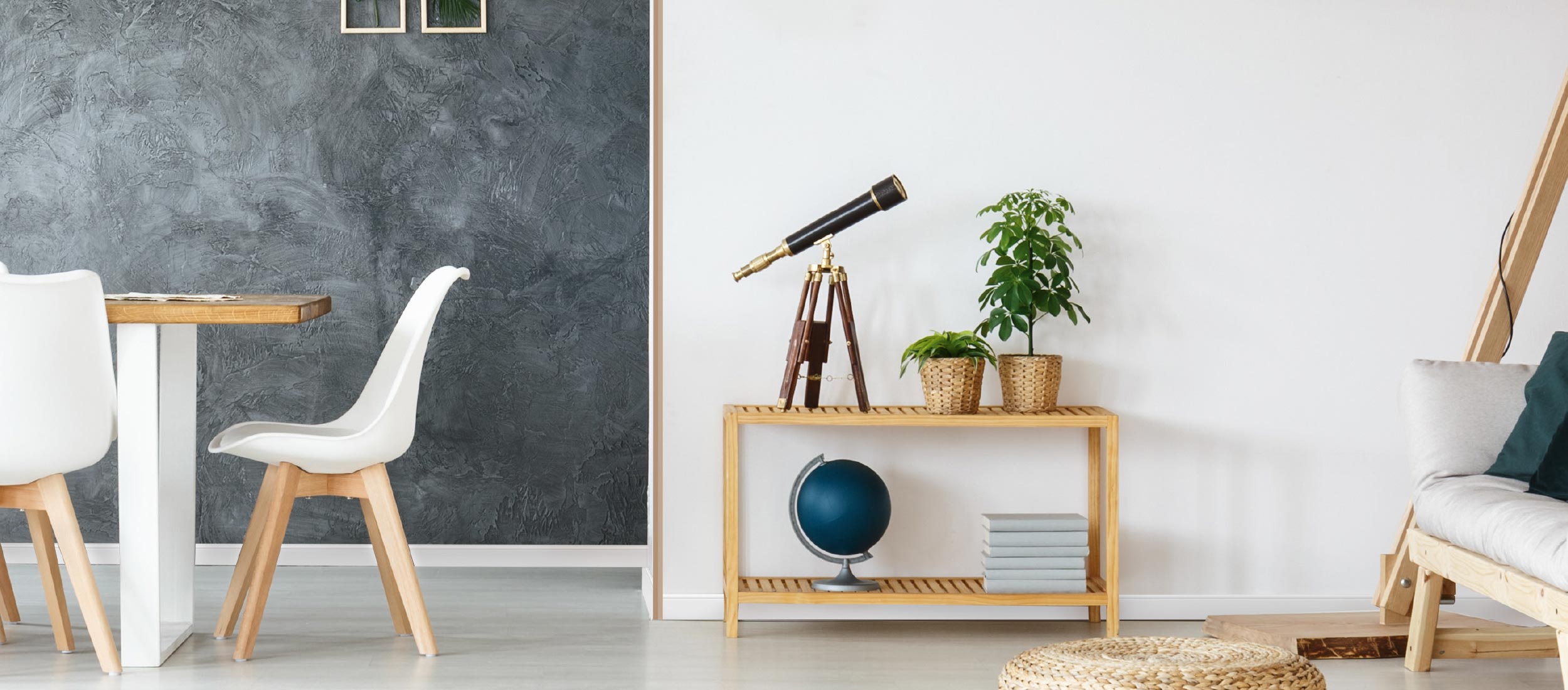 BETTER LIVING
WITH STYROFOAM MOULDING
OF TIMELESS BEAUTY
The ambience created by mouldings, ornaments or columns on an interior or exterior wall structure can be transferred to both historical and modern buildings. We offer classic and playful shapes but also simple and discreet mouldings.